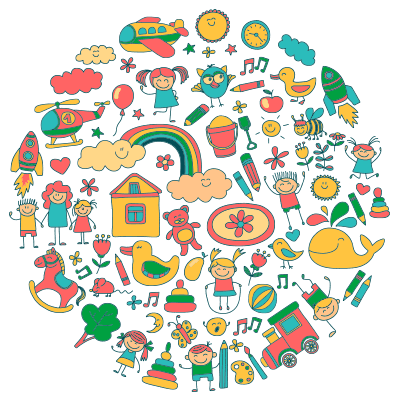 Learning should be fun
The St. Martini Kindergarten is a German kindergarten with an attached pre-school group (Grade R), which was founded 60 years ago by the St. Martini community in Cape Town. Our teachers and assistants prepare the children in a playful and competent way for starting school at a German or other school. Our curriculum is designed to meet the learning requirements of the German School in Cape Town.
We are happy to take in multilingual children with existing German language skills from the age of 3 and accommodate them at their desired location. There are currently five groups in the city center and three more groups in the southern district of Wynberg. Around 130 children are currently playing and learning in the Christian St. Martini Kindergarten at two locations.
The little people are important to us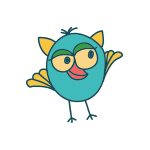 QUALIFIED TEACHERS
All our teachers speak German and have the appropriate qualifications as educators.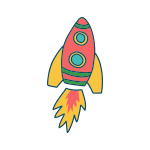 PRACTICAL LEARNING
Practical work & topic-related tasks are part of our weekly program.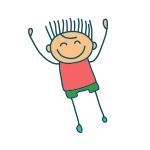 We are very happy about committed parents & participation in the events of the kindergarten is always welcome.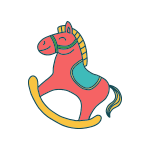 We organise & plan regular events to promote the community and support the kindergarten.
Kindergarten Fees
The fee structure is announced each year and made available to parents. A registration fee and a deposit will be charged for new registrations. In addition to the normal school fees, there may be additional costs for lunch, afternoon care and holiday care, depending on requirements. In addition, the kindergarten offers extra murals, which the children are free to choose according to their interests.
Registration Fee 2023: R900
Lunch Project "Kochlöffel"
Our lunch is freshly prepared in Wynberg every day and made available to the children. We offer delicious meals that are changed from time to time in order to offer the children a varied menu. Special requests such as vegetarian food can also be accommodated.
Extra Murals
In the afternoon care, the children are free to choose additional exciting activities. These are extra murals that have to be paid for at the respective provider. Here the children can also be encouraged in their interests.
Experi-Buddies for Grade R
Guest Children
For children who speak German and whose parents are only in Cape Town for a short time (holidays, expats, digital nomads), the St. Martini Kindergarten offers the opportunity to be accepted as a guest child. Inquiries are possible at any time and we are always happy to welcome new children in the groups.
St.Martini Merchandise
We offer various St.Martini merchandise products that can be purchased upon request. All children should buy a school T-shirt at the beginning of their kindergarten year. There are also caps, bottles and drinking cups.
Celebrating our annual flea market this Saturday with braai and magic show!